"We should make ourselves stop trying to explain our own difficulties. Our first..."
"…And with these the sense of the world's concreteness, irreducible, immediate,..."
– –Georges Perec, "Species of Spaces"
1 tag
Enough.
¿Qué vas a ser cuando seas grande? ¿Qué quieres ser? ¿En qué te quieres convertir? ¿Cuál es tu propósito? Siempre las preguntas con las que crecemos, las que son decisiones de vida, infieren que estamos incompletos. Que no somos suficiente. Que nos falta mejorar. ¿Hasta cuándo está uno "mejor"? ¿Realmente existe ese estado de estar completo? ¿Por qué no puedo estar completa ahora?...
1 tag
11 tags
2 tags
3 tags
2 tags
3 tags
4 tags
Just breathe.
"Vivimos aquí como si estuviéramos lejos":...
… otras alteraciones bruscas del sitio en que nacimos -el aumento de gente con ropas e idiomas extraños, la violencia que nos hace salir a la calle con aprehensión- cancelan la familiaridad con el lugar originario. Somos incitados a vivir en otras "patrias". Nos atrae pertenecer a comunidades diversas, descargar música, y películas de más culturas que las difundidas por las tiendas de discos...
7 tags
1 tag
6 tags
"No creo en el matrimonio, creo en el amor. No creo en la idea de que DEBO estar..."
7 tags
4 tags
2 tags
4 tags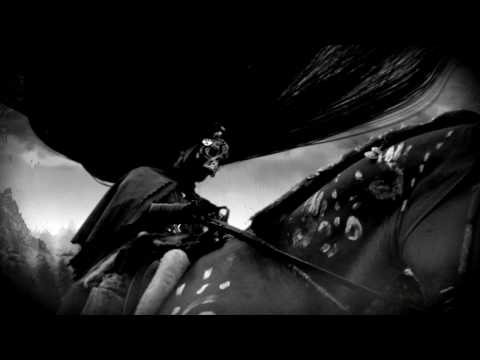 7 tags
3 tags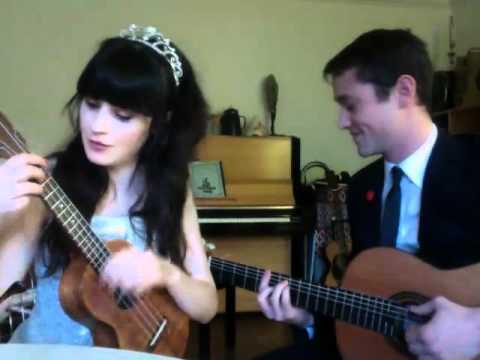 2 tags
4 tags
1 tag
1 tag